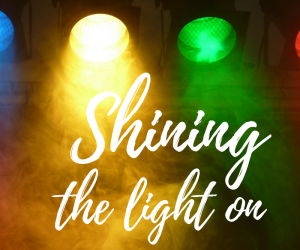 I (Sheena) was recently speaking to a head of midwifery from a local maternity unit, and she happened to mention 'an inspirational student midwife' who was positively influencing practice. It was Ali, Ali Brindle - featured in this post. I asked Ali if she would tell...
read more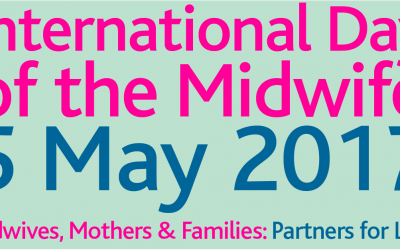 We are delighted to welcome you to our very first blog post, on our brand spanking new website! We are launching our site today, on the International Day of the Midwife, to show our firm commitment to midwifery, to partnership and collaboration, and to spreading...
read more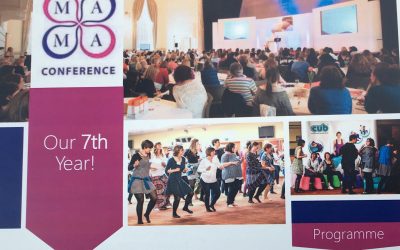 The 7th MaMa Conference (Mothers and Midwives Alliance) was held on the 28th and 28th April 2017, in Ayr Scotland - and was another ROARing success! Being part of the event gave me a massive boost of positivity, and I hope I shared that with others too. It's always a...
read more
Sign up to Byrom & Byrom for news and updates for FREE!
Every 100th subscriber will get a copy of The Roar Behind the Silence book as a gift…